Broward Chess Initiative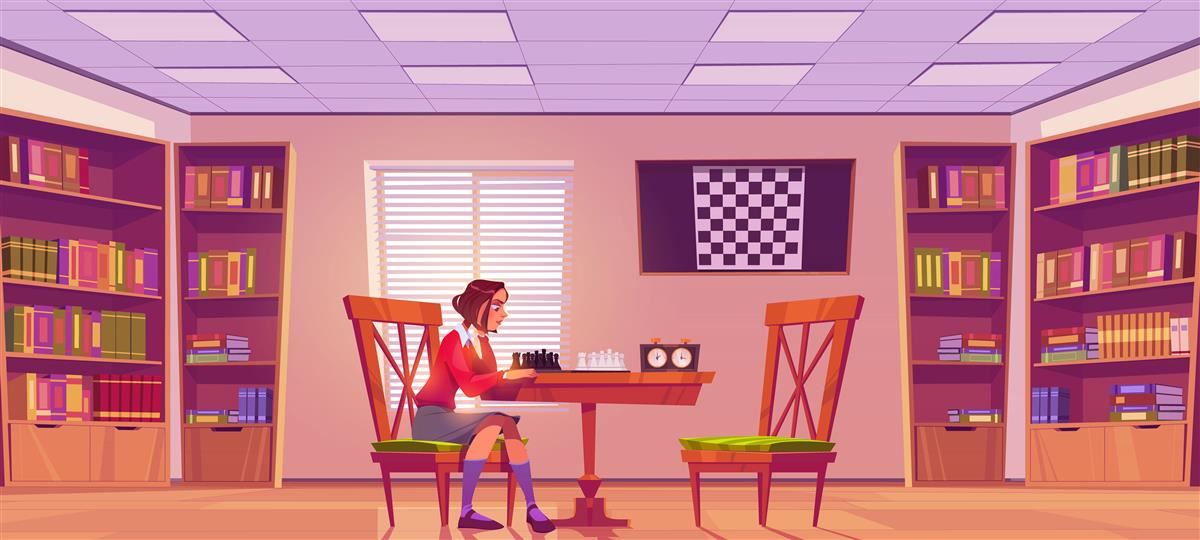 Broward County Public Schools and Chess4Life are partners on a hands-on approach to chess. The Broward Chess Initiative affords all second grade students and all K-12 chess clubs with access to high-quality instruction and participation in a program that engages young minds, teaching critical and creative thinking skills.
Upcoming Chess Tournaments
Calling all BCPS Chess Teams!

Join us for the BCPS/Chess4Life Winter Chess Championships on Saturday, December 11th. This will be an in-person tournament at Silver Trail Middle School (18300 Sheridan St., Pembroke Pines, FL 33331). Check-in begins at 8:30am and rounds start at 9:00am.

You MUST pre-register for this tournament. You can find more information and the link to pre-register by going to https://chess4life.lpages.co/broward-tournament-registration-dec-2021/

The deadline to register is Friday, December 3rd at 6:00pm.

Entry fees are $10.00 per player. Your lunch is included. If paying with a school check, all checks should be made payable to the "Florida League of Middle Schools".

Awards will be given and several great prizes from Chess House will be available!

Please email Justin Weaver at justin.weaver@browardschools.com if you have any questions. We hope to see you and your teams all there!
Contact Information
Applied Learning

600 SE Third Avenue

Fort Lauderdale, Florida 33301

Susan M. Cantrick

Director
CIVIC ENGAGEMENT STAFF


Jaime Akkusu
Curriculum Supervisor: Civic Engagement


Lisa Farris
Instructional Facilitator

Erin Ryan
Instructional Facilitator

Summer Scarlatelli
Instructional Facilitator

Justin Weaver
Instructional Facilitator

Rachel Ostrow
Professional Development Specialist