Overview
School counselors promote and enhance achievement with an annual comprehensive school counseling plan that ensures that every student receives school counseling services. Credentialed school counselors provide comprehensive counseling programs that incorporate prevention and intervention with continuous academic, career and personal/development activities that will prepare them for meaningful participation in a diverse, changing world. These activities include classroom guidance, small groups for skill mastery, individual counseling for students with specific needs and a variety of other proactive and innovative ways to support student performance.

School counselors implement a program based on the National Standards for School Counseling programs and the American School Counselor Association (ASCA) National Model.

They also provide resources to staff, students, families and others to ensure that a family friendly environment is established and ensure that students have access to a safe school climate necessary for academic and social/emotional growth.

The mission of the Broward County Public Schools' school counselors is to implement a proactive school counseling program that fosters academic achievement, career awareness, personal growth and a positive self-image for all students within a safe and secure learning environment.
Programs and Services
School counselors provide a number of programs and services to help students achieve success and develop life skills in three personal competency areas.

Academic Success
From Pre-Kindergarten to grade 12, school counselors support teachers and parent to help students achieve competencies at each grade level. The following are examples: test-taking strategies, study skills, using a planner, getting organized and raising their GPA.

Career Development Success
School counselors utilize career development lessons and strategies to help students understand the relationship between personal qualities, education and training, and the world of work. Examples of these strategies are: career awareness and exploration, goal setting, high school graduation facts, scholarship opportunities and use of future-planning tools.

Personal and Social Emotional Success
School counselors work with staff and community to provide support for students, ensuring they are safe and healthy and promoting life skills such as education, character development, social skills, making friends, alternatives to peer pressure and managing stress.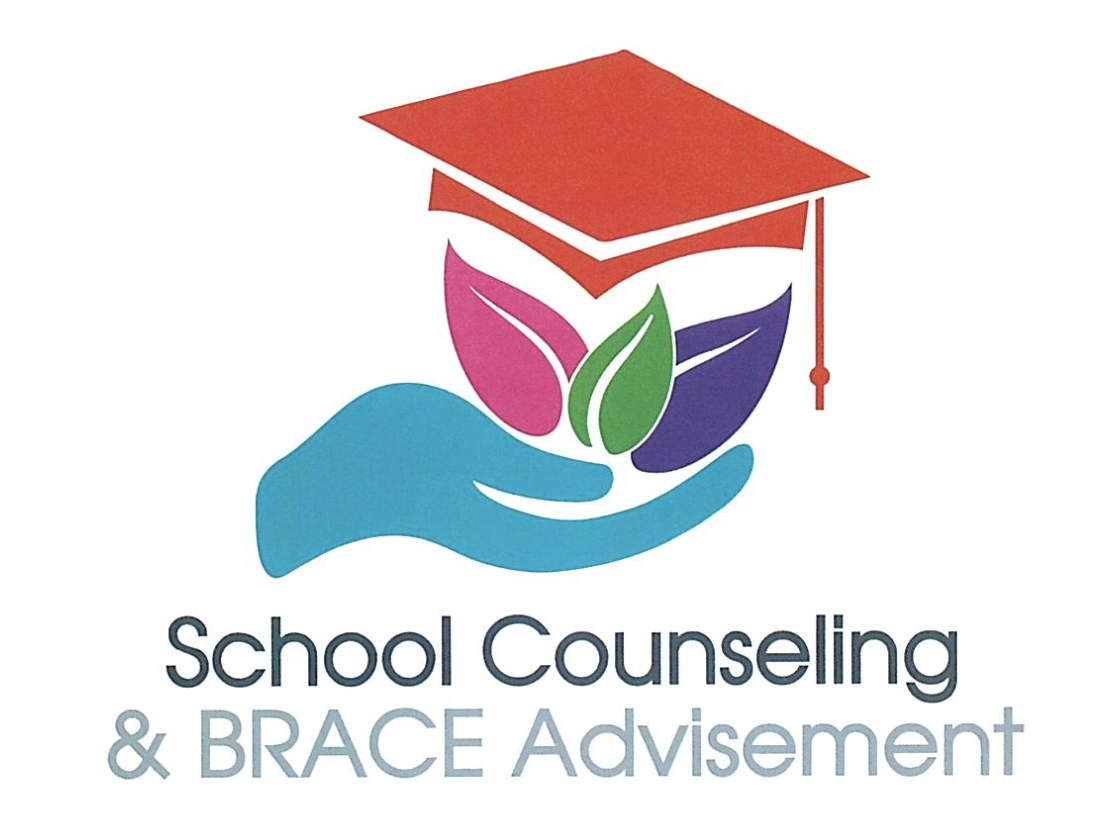 Contact Information
School Counseling & BRACE Advisement

1400 NW 14th Ct

Fort Lauderdale, Florida 33311