Overview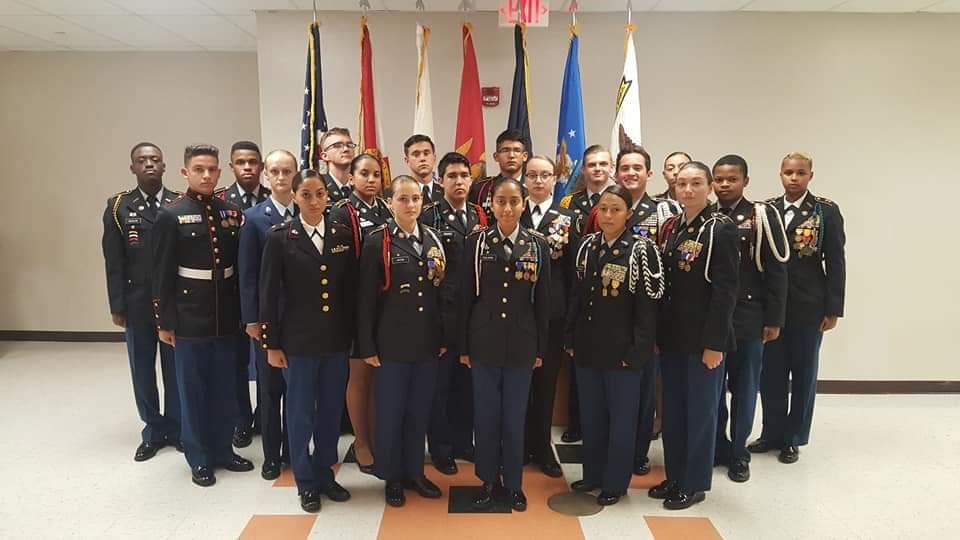 JROTC All Service Instructors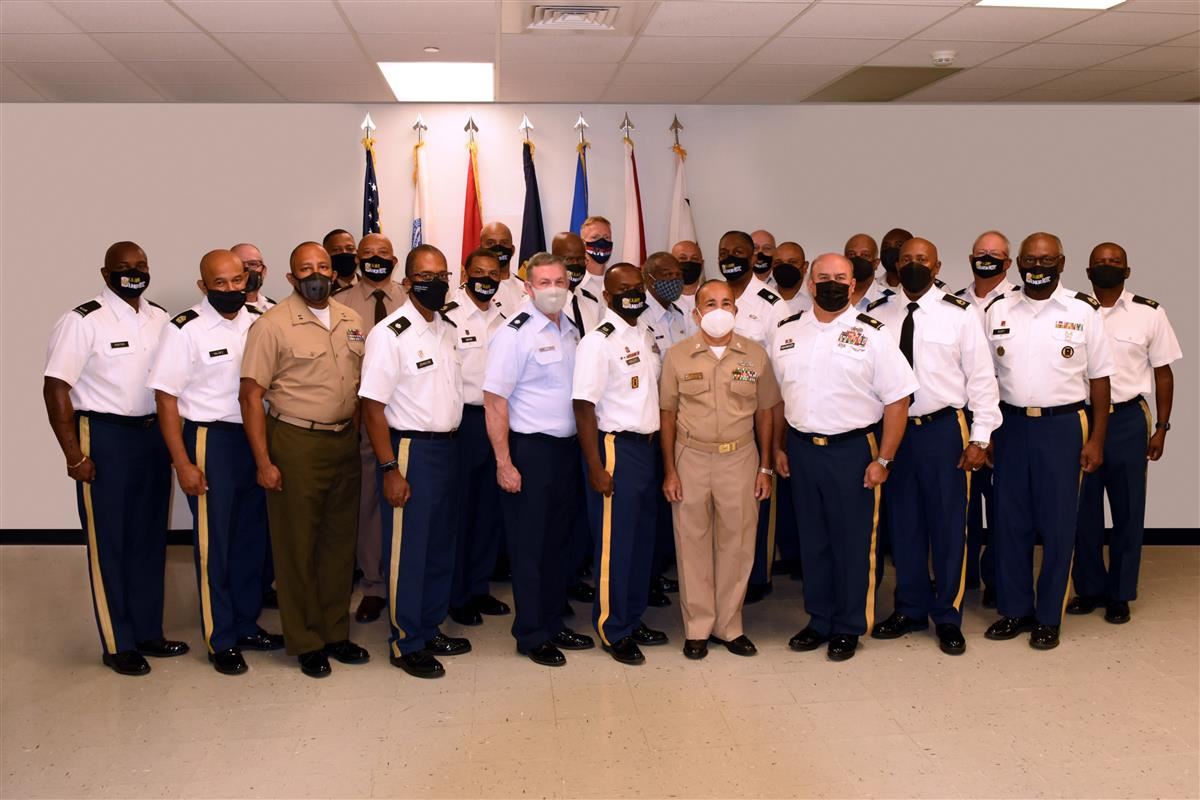 The Junior Reserve Officers' Training Corps (JROTC) is one of the largest character development and citizenship programs for youth in the world. The National Defense Act of 1916 established organized JROTC programs at public and private educational institutions. In 1964, Congress expanded the program to all military services and changed from active duty to shared support from the services and schools. As congressionally mandated by Title 10 United States Code, Section 2031, each military service must have a JROTC program to "instill in students in United States secondary educational institutions the values of citizenship, service to the United States, and personal responsibility and a sense of accomplishment." JROTC's mission, "To Motivate Young People to be Better Citizens", is the guidepost for the program's success.

Broward County Schools has the largest JROTC program in the nation with a program in every traditional high school. There are twenty-nine programs, consisting of all services, and two Entrepreneur and Leadership Academies (ELMA), located at Hollywood Hills H.S., which opened in 2015 and Boyd Anderson H.S., which opened in the Fall of 2020.

The graduation rate of the seniors remains at 99%, with 61% entering college or universities, and 21% entering the military. In addition to those entering the military, 18% of the cadets are accepted into our prestigious military service academies and Senior ROTC programs. For the fourth year in a row, Broward County JROTC program hosts the only summer camp of its kind where eligible cadets earn college credits. Each summer over 370 cadets participate in the STEM camp with 21% earning college credit and 100% earning First Aid and CPR Certifications. At the end of the year Broward County cadets will perform over 110,000 service hours covering all the cities in Broward County. In addition to supporting the local communities, 34% of the cadets participate in four County level events throughout the school year while accomplishing the mission of "motivating young people to be better citizens".

As JROTC students (Cadets) matriculate through the program, they experience opportunities to lead other Cadets. Successful completion of two years of JROTC class waives the full one credit physical education requirement AND the full one credit performing arts requirement. The JROTC faculty is led by 65 instructors, who are retired from active duty, reserve duty, or the National Guard. Instructors are trained and qualified in accordance with the National Defense Authorization Act 2007 to teach and mentor approximately 6,000 JROTC Cadets annually.
Contact Information
BCPS JROTC

3050 NW 41st Street Bldg. 9

Lauderdale Lakes, Florida 33090

Lieutenant Colonel Kenneth P. Green

BCPS Coordinator JROTC & Military Programs