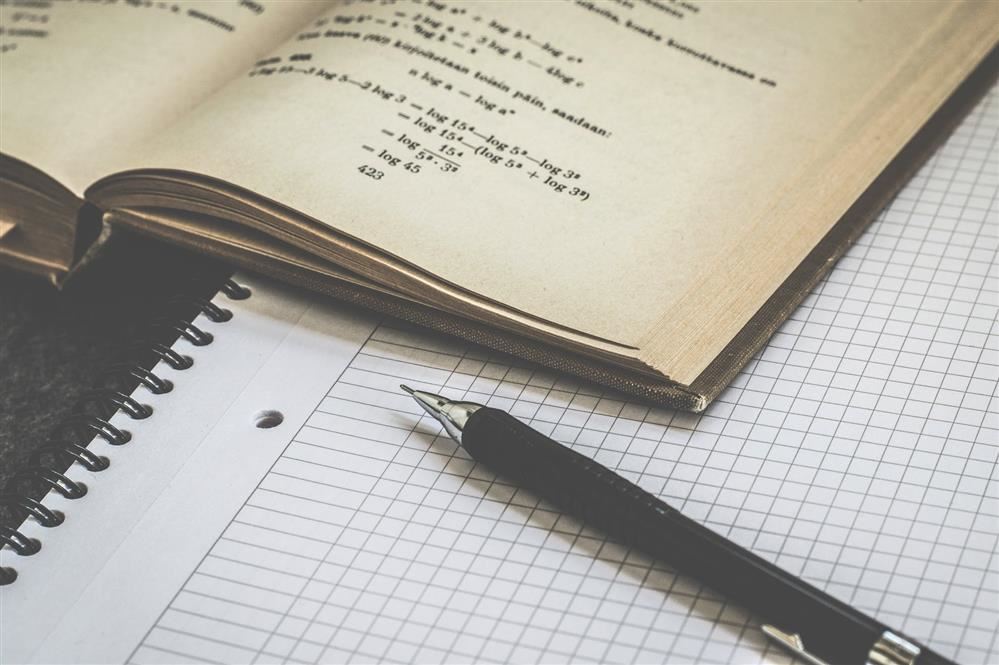 Make-Up Work is not included in Policy 5.5: Attendance. The Attendance Office has received inquiries regarding Make-Up Work, so we would like to provide answers from the revised policy. When a child is absent, Policy 6000.1: Progression Plan includes Make-Up Work where a revision was adopted July 23, 2019.

This information is provided in a page under Florida Laws and Broward Schools Policy. In the module, the redline version of previous policy is included so you can see the changes from 2018/19 to 2019/20.

2019/20 Make-Up Work. Revised Policy 6000.1

Make-Up Work

Make-up work shall be accepted for full credit and grade for excused and unexcused

absences.
All make-up work must be submitted within two days upon return to the missed class, not including the day of return, for each day of an absence.
When assignments and appropriate instruction are provided prior to the absence, make-up work (including major projects) is due on the day of return to the missed class.
Under extenuating circumstances and at teacher's discretion, additional time may be allowed.

Policy 6000.1 was approved by the Broward County School Board on July 23, 2019. BCPS teachers are not permitted to deviate from policy by further restricting a student's right to have work accepted after an absence.