PTSA
(Download Adobe Acrobat Reader to view or print PDF)


When volunteering at Cooper City High or any other Broward County public school, please be sure to track your hours using the form listed below. Volunteer work after school hours or outside campus, as long as related to school matters, should also be logged.

Support CCHS when you shop on Amazon by clicking here: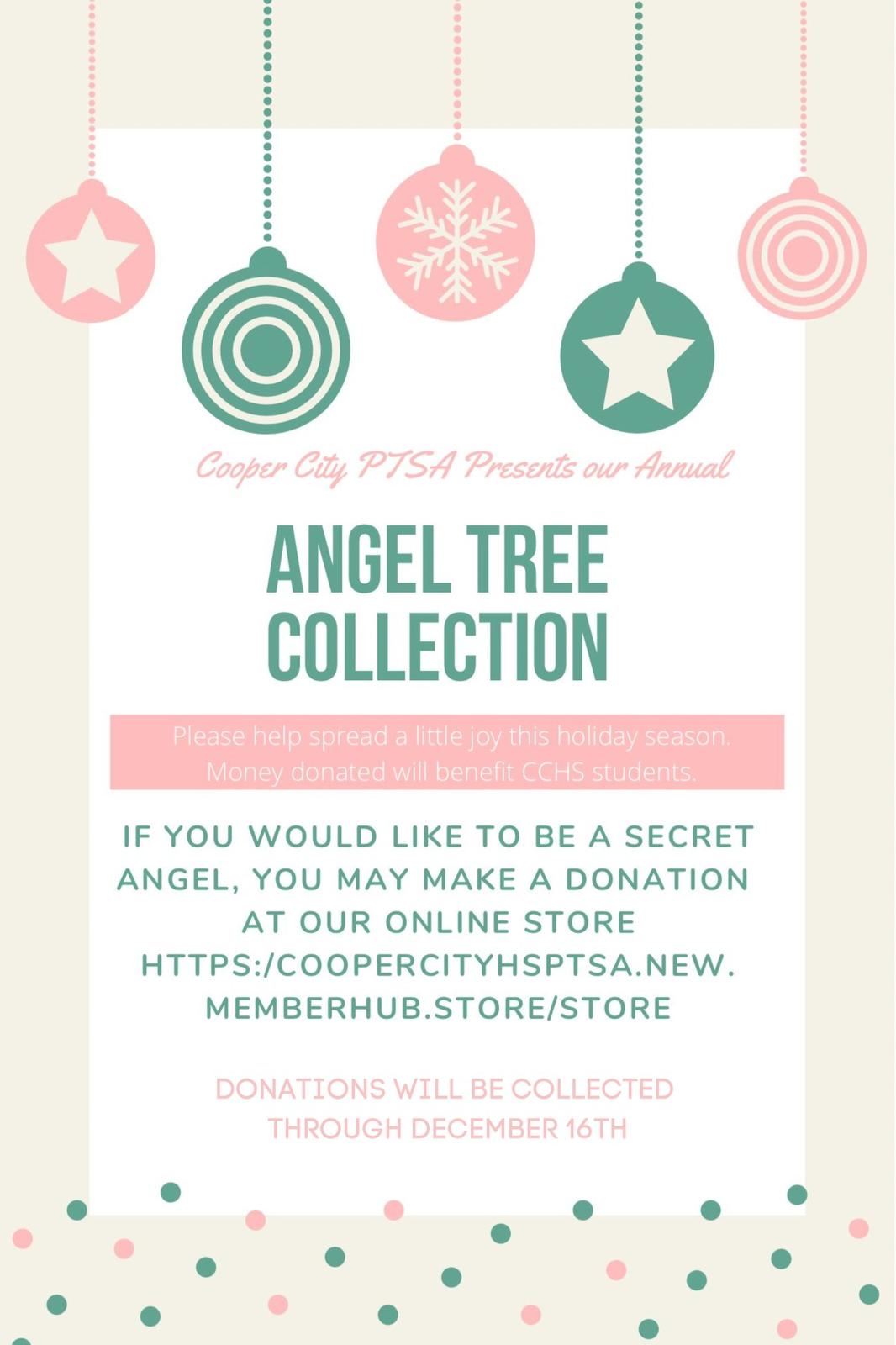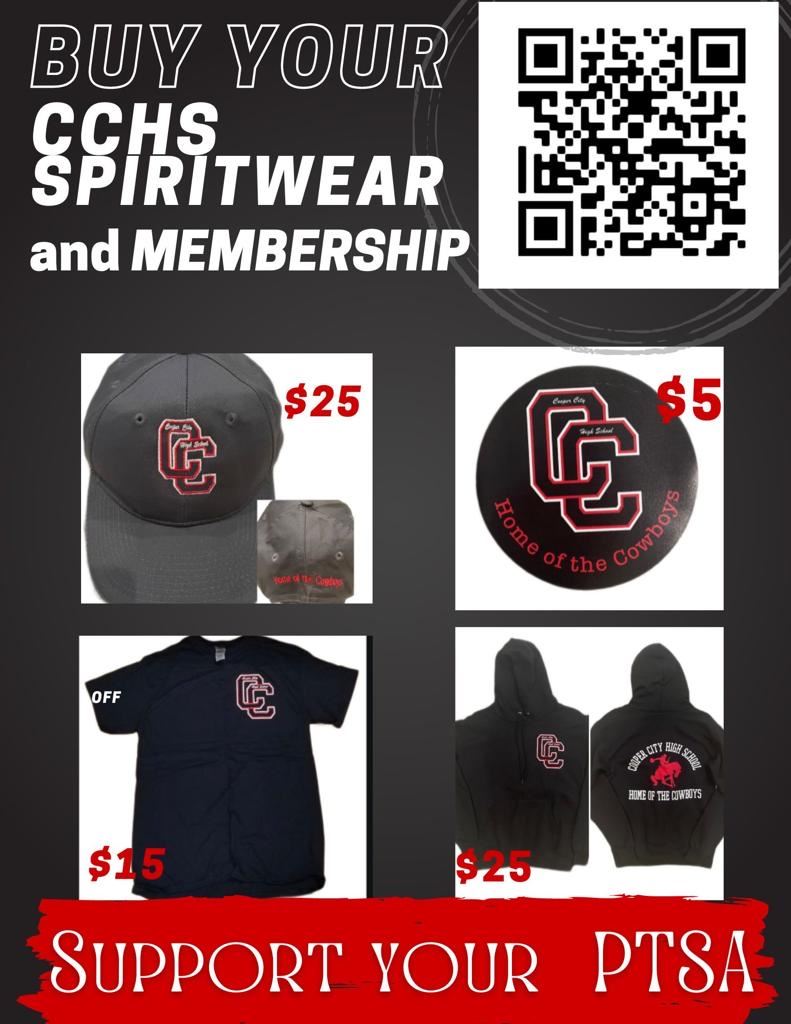 Welcome to the 2022-23 School Year!

PTSA Board Members for 2022-23

Vice President Ways and Means- Lisa Mallozzi

Vice President Volunteer Coordinator-Monica Schlosser

Vice President Membership-Ana Safrin

Recording Secretary-Dawn Azzarito

Corresponding Secretary-Tracy Penick

Teacher Liaison- Heidi Dermer

Meeting Dates:

PTSA will hold the monthly meetings in the school media center

at 6:00 p.m.

on the first Tuesday of each month (unless there is a conflict with holidays and or school events).

*The dates for the 2022-23 school year are as follows:

September 6,

October

11, November

1, and December 6, January 10, February 7, March 7, April 4, and May 2

Recap of the 2021-22 school year:

Our PTSA Discount Cards helped both our members and local businesses.

Through Spirit Wear sales we kept our Cowboys in style. Numerous family nights at local restaurants helped our continuous fundraising efforts. This year we introduced two new fundraisers as well: Booing & Christmas ornaments while still conducting our Valentine's basket sales and spring Flocking fundraiser . All were successful and helped spread smiles throughout the community. The best part is that the money raised goes right back to our school and students. For example, gift cards were purchased during the winter holiday season for Cooper City students in need as a result of our Angel Tree drive. We supplied snacks during Saturday Test Prep Camps and sponsored a lunch for our teachers and staff during Teacher

Appreciation Week. Scholarships were awarded to four deserving seniors at Senior Awards

Night, and, i

n keeping with tradition, PTSA

presented gifts to the Class of 2022 Valedictorian and Salutatorian. Now, we are looking forward to an even more productive 2022-23 school year!